Thank you for visiting. We are delighted to announce the sale of our house on Stour Green.
SOLD (Subject To Contract)
For anyone that wants to live in Stour Green, or indeed Ely, the property represents a prime location. Stour Green is a much sought after location in its own right, offering a clean, open space in the surroundings of a modern housing estate, suitable for growing families and professionals alike. The property enhances this with an open corner aspect, excellent cathedral view, generous parking and accommodation.
The house is a 5 bedroom with a fantastic location on Stour Green - from the point of view of sun, space, views and parking, it's without doubt one of best locations on the Green, situated on a corner plot with no neighbours directly overlooking the garden.
There are views of the cathedral from upstairs, which also features 3 double bedrooms of which 2 are ensuite. We've done numerous improvements to the property, such as an easy-to-maintain landscaped garden with outdoor lighting and internal halogen spotlighting downstairs.
For those interested in a bit of gardening and growing, there's a water butt already installed as well as an irrigation system. And even if you don't use the two-car garage for its intended purpose, there's parking for 3 on the drive under the protective car port, as well as space for more at the side of the house. As a result of the open aspects, the garden patio receives sunlight throughout the day, whilst assuring privacy.
Our favourite feature, however, has to be professional air conditioning installed in the master bedroom - no more sleepless nights when everyone else is too hot or humid! Of course, for snuggly warmth in winter, there's smart wireless heating control and a 24x7 unlimited hot water system.
There's a practical mix of hard and soft flooring throughout and the house is freshly decorated in white/neutral colours. Bedroom 5 is currently set up as an office with TV point and Superfast Fibre-optic broadband.
The property is 7 minutes from Ely train station, giving easy access to Cambridge (15 mins by train), Stansted (45 mins), London & the North. The nearest primary school, the highly respected Lantern School, is a short walk, as is Ely College. Council Tax Band E.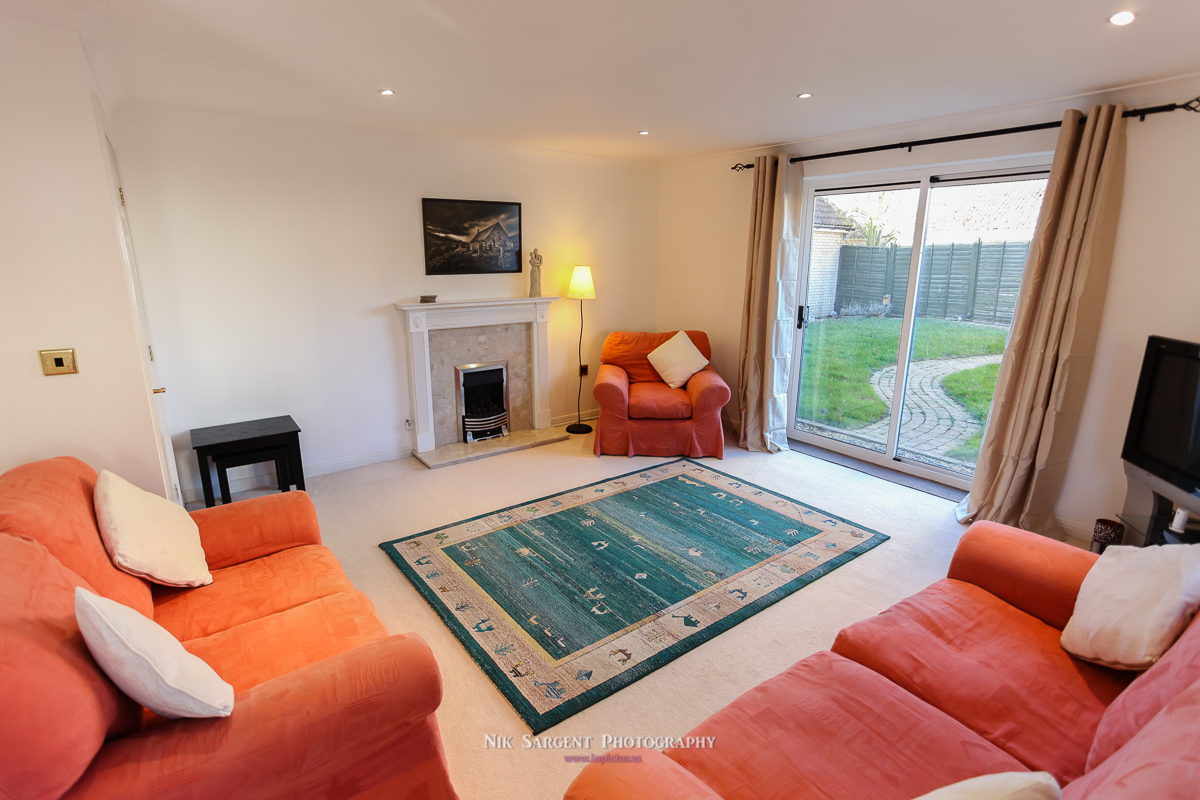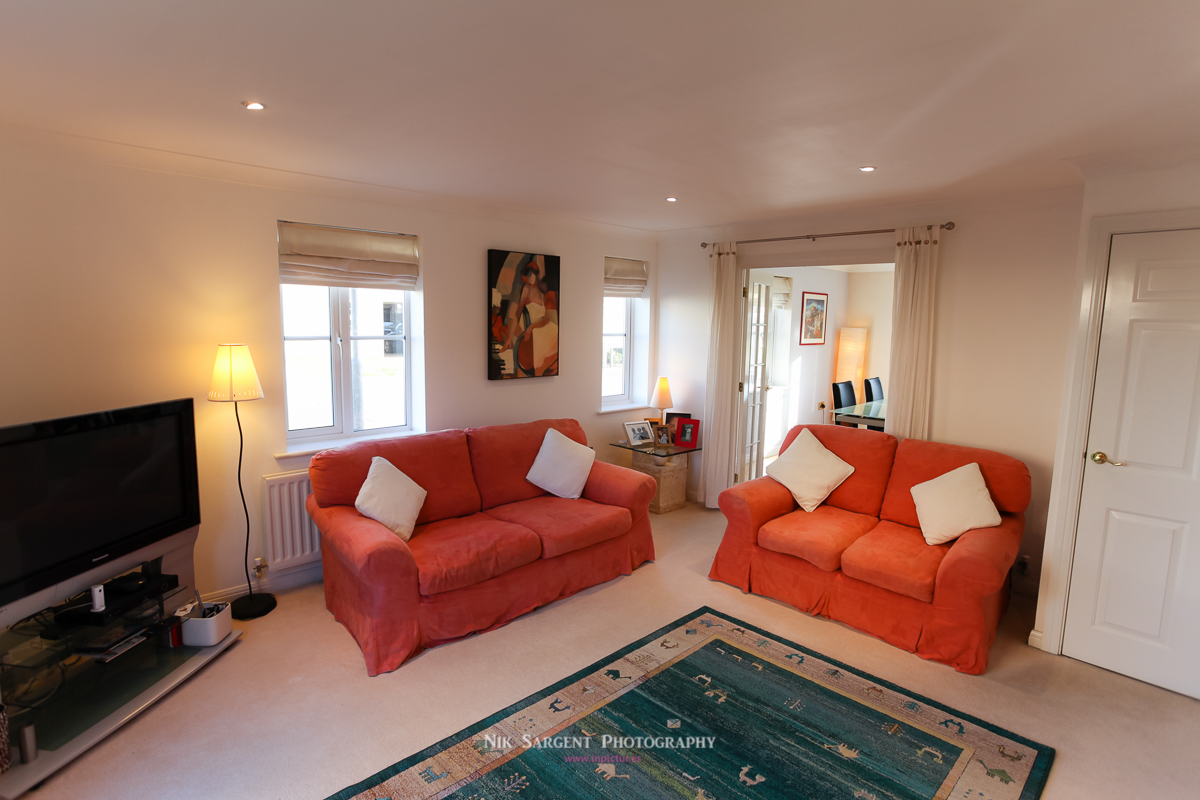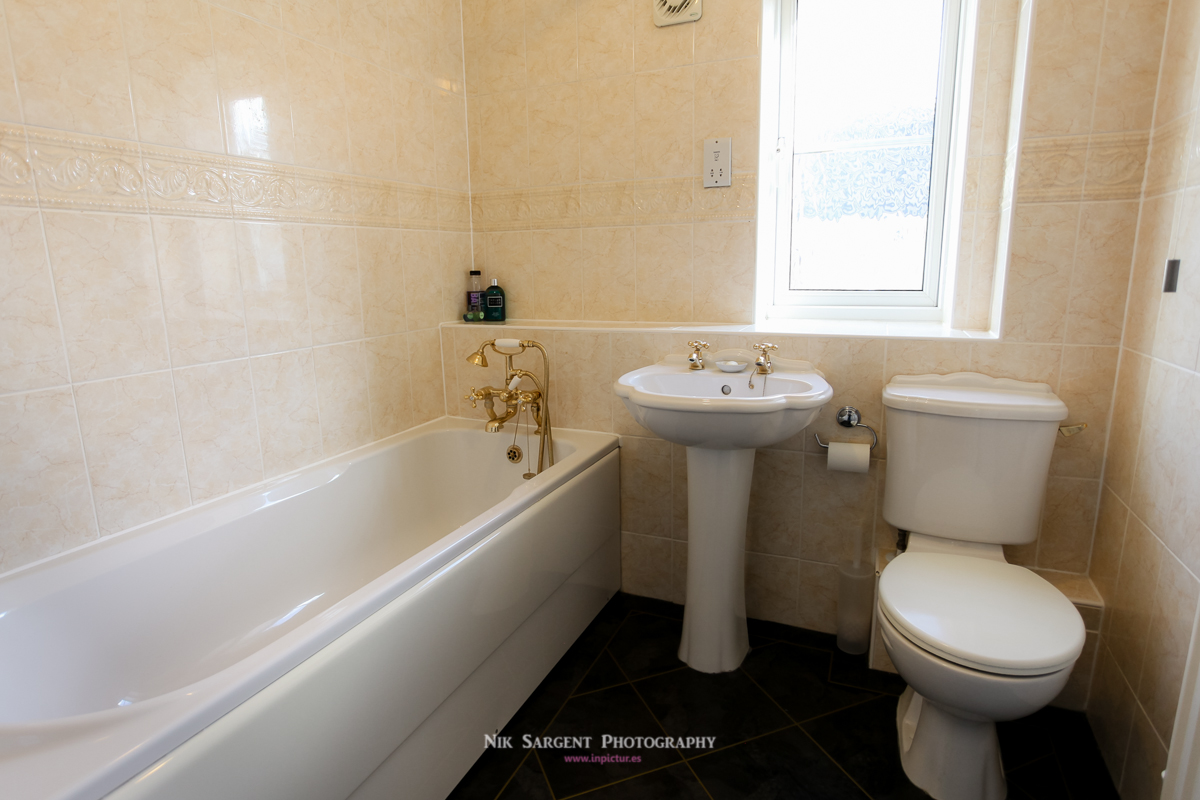 We would encourage any interested parties to arrange a viewing with us - as only then can you fully appreciate the superior location of this property on the Green.
Please call us on 01353 669969